Access Kicks Off 2020 Annual Celebration Campaign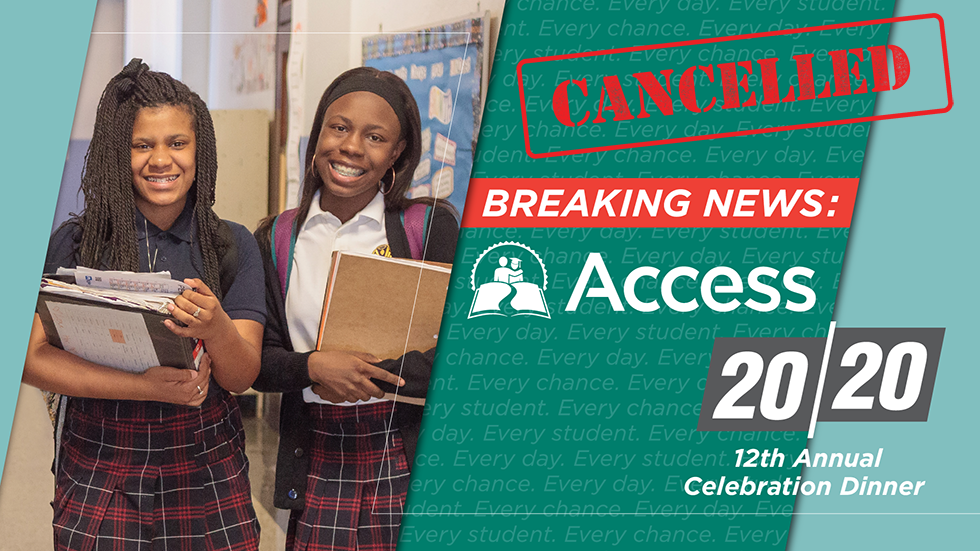 For over a decade, Access Academies has hosted an annual Spring dinner to celebrate our graduates and their achievements. It's a joyous, fun-filled evening where our graduating 8th-graders don the colors of their new college-prep high schools and over 500 enthusiastic supporters pack a hotel ballroom to enjoy an inspirational student keynote and video.
It's also our largest fundraiser of the year and helps raise the majority of our scholarship and programming budgets. In fact, thanks to the overwhelming generosity of our supporters, last year's event brought in over $700,000 for our graduate and college support, enrichment programs, and high school tuition scholarships.
This year, we were forced to cancel our 12th Annual Celebration Dinner — scheduled for June 4th at the Ritz-Carlton, St. Louis — because of the Covid-19 pandemic. As a result, our students and programs need your help more than ever.
In place of the gala, we're launching the Access Annual Celebration Campaign with the goal of raising $250,000 — funds normally pledged during the dinner and earmarked to supporting the 508 middle school, high school, and college students in the Access program.
We are confident that with your continued generosity and loyal support, we will hit that target. We only ask that you please consider supporting our Annual Celebration Campaign by making a 100% tax-deductible gift below. Thank you.
Every student. Every chance. Every day.
Donate Now
A gift to Access helps pay for critical after-school enrichment programs, eases the tuition burden on our students' families, and ensures Graduate Support Directors are available at every stage of the 11+ year education journey. Help put our students on a path to success by giving to Access today. Select your donation amount:
$5,000
$2,500
$1,000
$500
$250
$100
$50
Other
• If you would like to be an Access Sustainer and contribute monthly, please click click here.
• For additional giving options, including pledges, securities, corporate matching funds, and more, please click here.
• Want to receive all the latest news about Access students and programs? Sign up for our quarterly newsletter here.
Amount Raised (of $250,000)
About Access Academies
Student & Alumni Success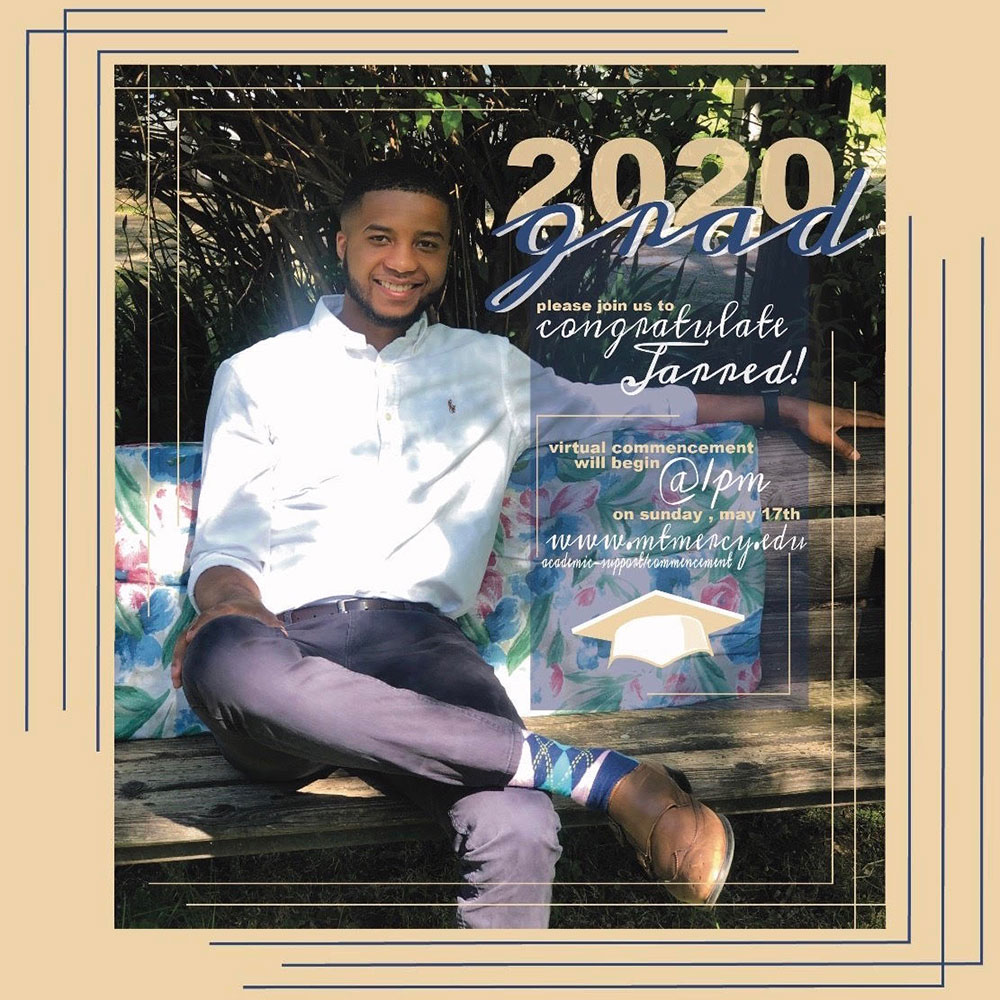 Jarred Hall Graduates From Mount Mercy University
After attending Central Catholic Academy and Bishop DuBourg High School, Jared graduated on the Dean's List from Mount Mercy University this spring with a BS in Psychology and a minor in Sports Management. He accepted a position as a Psychiatrist Nursing Assistant at the University of Iowa Hospitals & Clinics.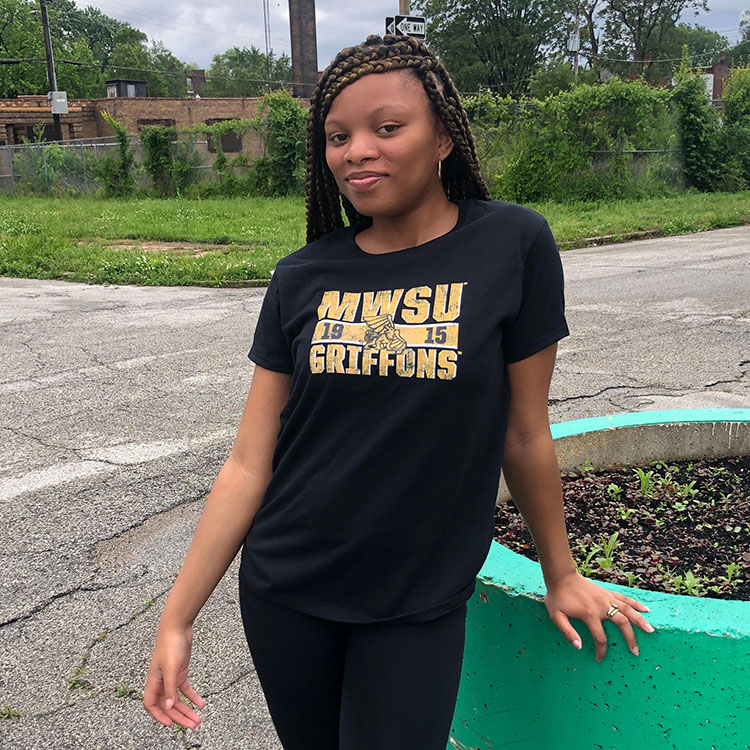 Brianni Townsend to Attend Missouri Western State University
In September, Cardinal Ritter College Prep and Most Holy Trinity alumna Brianni Townsend will be attending Missouri Western State University. She plans to study business and will receive an Access College Scholarship to cover her college deposit and other fees.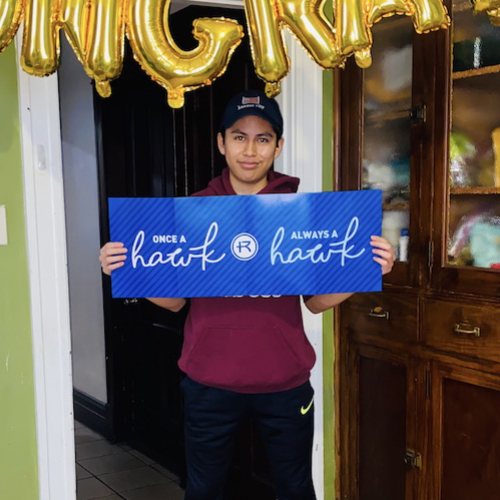 Manny Osorio Enrolls at Rockhurst University
Manny Osorio will attend Rockhurst University in the Fall. The De Smet Jesuit High School senior and St. Cecilia Catholic School alum graduated with a 4.0 GPA and was offered almost $40,000 in scholarships and grants, including the new Access College Scholarship.