Online Donation Form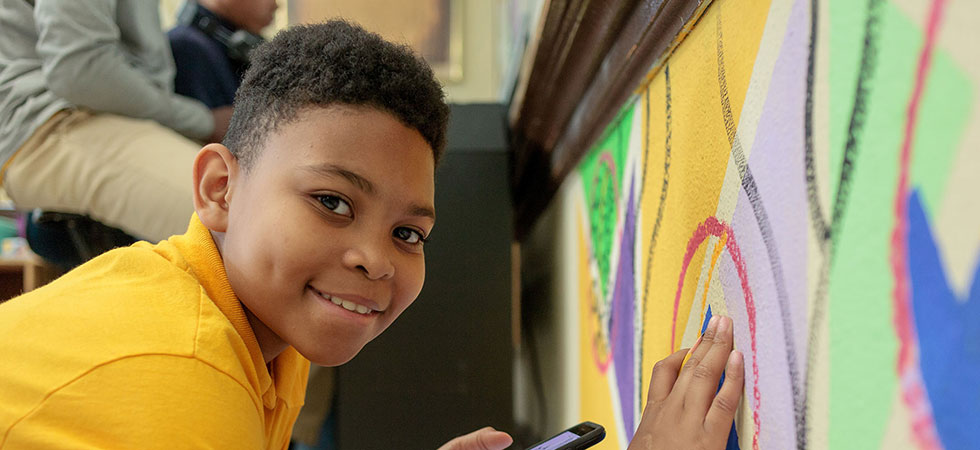 Thank you for supporting our students!
A gift to Access helps pay for critical after-school enrichment programs, eases the high school tuition burden on our students' families, and ensures Graduate Support Directors are available at every stage of the 11+ year education journey.
To make a donation to Access Academies using a credit/debit card, please submit the form below.

To donate by mail, please make checks out to Access Academies and send to:
3500 Lindell Boulevard
Fitzgerald Hall, Room 200
St. Louis, MO 63103
For additional giving options, including pledges, securities, corporate matching funds, and more, please click here.