Ways to Give
A gift to Access helps fund high school scholarships, pay for extended-day enrichment programs, and ensure Graduate Support Directors are partnered with students at every stage of their 11-plus year education journey.
Here are some ways to financially support our students and mission:
Online Donations
Access Academies accepts Visa, MasterCard, Discover, and American Express. Simply click on our online donation form to give.
By Check
Please make checks out to Access Academies and mail to:
3500 Lindell Boulevard
Fitzgerald Hall, Room 200
St. Louis, MO 63103
Pledges
To arrange a gift that can be paid over a period of time, please contact Peg Lord, Manager of Events and Donor Support, at (314) 898-0430 or Peg.Lord@Accessacademies.org
Recurring Gifts
Many donors make recurring contributions to Access Academies through monthly or quarterly credit or debit card payments. If you would like further information or are ready to start a payment plan, please click here.
Stocks/Securities
To make a gift of stocks or securities to Access Academies, please contact Carolyn Dubuque, Director of Mission Effectiveness, at (314) 898-0430 or cdubuque@Accessacademies.org.

Corporate Matching Funds
Many corporations offer matching gift programs for employees and their families. To multiply your gift in this way, please contact your human resources office for a matching gift form and return it to the address above.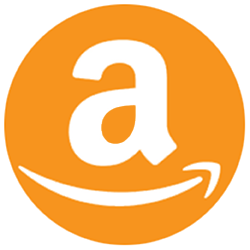 Amazon Smile
Support Access Academies every time you shop on Amazon! Simply visit smile.amazon.com and select "Friends of the Academies" as your charity of choice. Every time you purchase an item from Amazon using Amazon Smile, a portion of the sale will be donated to our organization.