Access News, Announcement, Events
11th Annual Celebration Dinner a Huge Success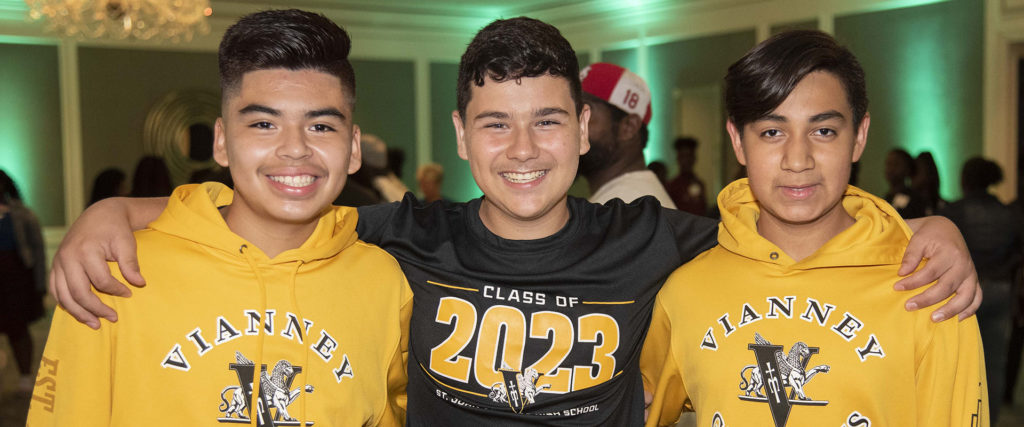 Thank you to the nearly 500 guests who attended Access Academies' 11th Annual Celebration Dinner at the Ritz Carlton, St. Louis on June 4th. It was a special evening marked by inspiring students, speakers, and stories, and due to the generosity of committed donors like you, it was a huge success!
We're happy to report that the dinner raised over $650,000 for scholarships, enrichment programs, and counseling to help our students succeed in their academic and career endeavors.
We are truly blessed to have passionate supporters who believe so deeply in our mission. Please know that your continued giving makes a huge impact in the lives of our students and their families, and we are grateful for your commitment to Access Academies. If you weren't able to attend the dinner but would like to give, there is still time.

Donate Here
Every student. Every chance. Every day.
Don't miss this year's student video!