Supporters Pack McGurk's to Raise Awareness For Access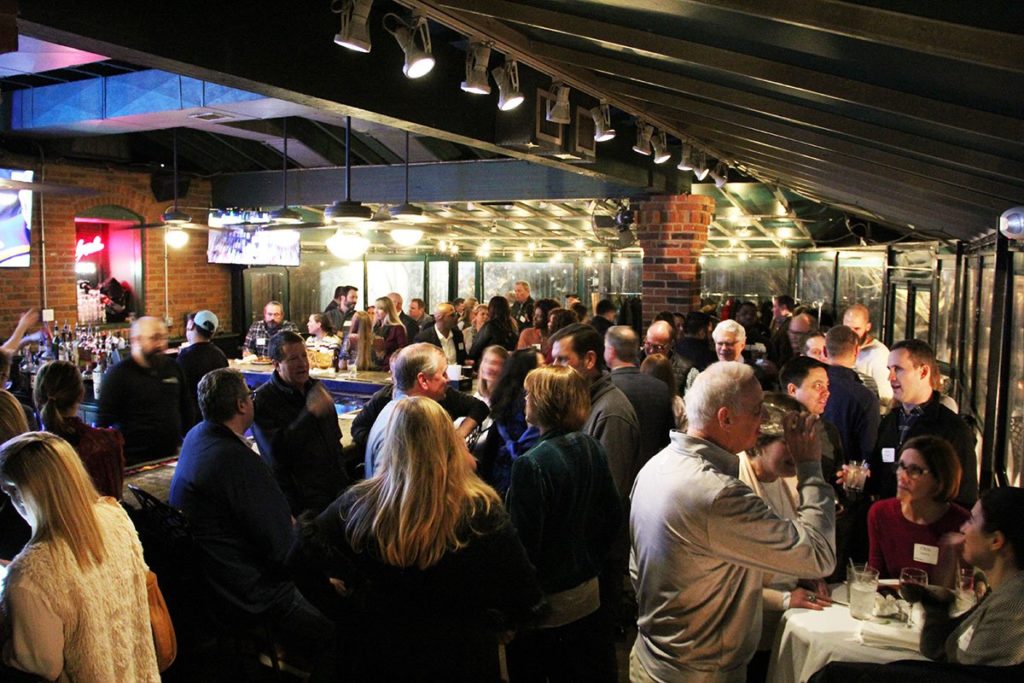 Thank you to everyone who attended this year's Winter Party at McGurk's. Over 130 people show up on Friday night, and we couldn't have asked for a more enthusiastic and supportive crowd. As Tom noted in his remarks, you are all truly an integral piece of our students' success!
We'd also like to extend a special thanks to both McGurk's for hosting and Wisdom Wealth Strategies of Raymond James for helping us pull off such a successful evening. Their continued generosity is very much appreciated.
See you next year!
Didn't attend but still want to help our students? We'd love your support! Simply click on the donation button below.
Donate Now!