Counseling
Counseling
The Access Academies Graduate Support Program helps students transition to and persist in their next level of education by ensuring the critical academic, social, financial and emotional needs of our students are met. For graduates who stay on the trajectory for success, the Graduate Support Director provides the extra push to overcome obstacles and reach personal and professional goals. For graduates who struggle, the Graduate Support Director is an always-present lifeline to advocate in their best interest and get them back on track.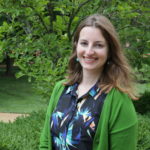 Amy Clark
College & Career Counselor
Access Academies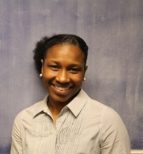 Joslyn Sandford
Graduate Support Director
St. Louis Catholic Academy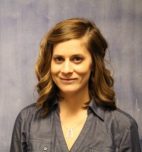 Heidi Klosterman
Graduate Support Director
St. Cecilia School & Academy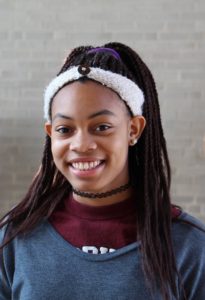 "I just wanted to thank you for playing such key roles in Jada's growth. Thank you for all that you have done for my girls and continue to do. It takes a village. My family has been truly blessed to have you."
Gwen, mother of Access graduates, Jada, a junior at Cardinal Ritter College Prep and 2018 National Catholic Educational Association Seton Scholar (pictured above), and Shayla, a freshman at University of Missouri—Kansas City (pictured below).