College & Career Team Welcomes New Counselors
We are thrilled to announce that our College & Career Success team added two new counselors this past spring. Welcome to Access Academies, Sky Hunter and Jeanette Katic!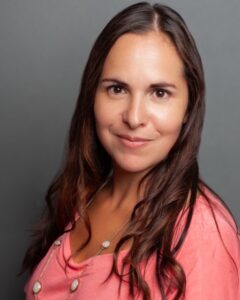 Jeanette Katic
After spending almost a decade helping Access students and their families navigate the financial aid process at St. Cecilia School & Academy, Jeanette joined the College & Career team in March. Her knowledge and commitment will serve her well as she builds relationships with our high school juniors and seniors and motivates them toward their postsecondary goals. A native of Mexico, Jeanette moved to St. Louis over 20 years ago and earned her bachelor's degree in psychology from the University of Missouri, St. Louis. In her free time, she enjoys running and hiking.
Skylah Hunter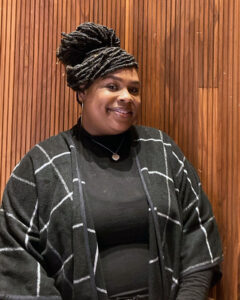 As a former math and science teacher at two of our partner middle schools, Sister Thea Bowman and Most Holy Trinity, Sky knows the Access program — and our students and families. She is passionate about helping students find a college and career path that will lead to a successful and happy future and brings years of education and relationship-building experience to the counselor role. A graduate of Stevens – The Institute of Business & Arts, Sky joins Access from the Girl Scouts of Eastern Missouri, where she was a Community Outreach Program Manager.