Access Welcomes Four New Board Members
Please join us in welcoming four new members to the Access Board of Directors: Dr. Tiffany Patton, Brianna Tobias, Angela Carr, and Nikki Doughty. All four bring extensive experience in the education and nonprofit sectors and are already working with Access leadership to further advance our strategic plan.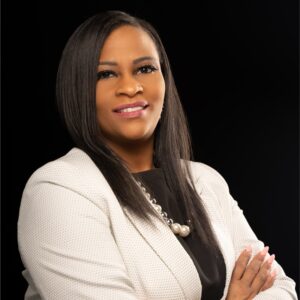 Dr. Tiffany Patton
Dr. Tiffany Patton is an Educational Administrator with a passion for leading in underserved communities. A former principal in the Hazelwood District and school leader at KIPP St. Louis, Patton recently joined the Riverview Gardens School District as Professional Development Coordinator. There she oversees the District's initiatives to align the curriculum to state student achievement standards. Patton is a first-generation college graduate and earned her doctorate in education at St. Louis University.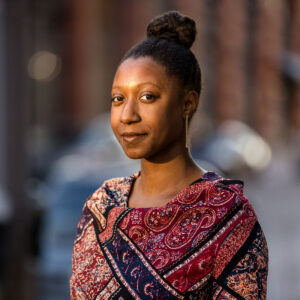 Brianna Tobias
Brianna is a St. Louis transplant (by way of Waukegan, IL) who earned her undergraduate degree in women's studies and urban studies from Washington University. She has a background in marketing and events and as the Social Impact Coordinator for Steadfast City Economic & Community Partners, an economic and community development consulting firm, Brianna lives at the intersection of playful ideation and long-term strategic planning.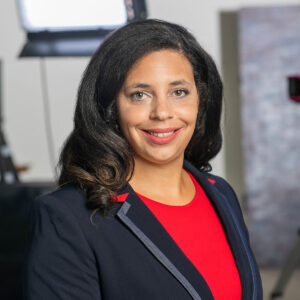 Angela Carr
Angie Carr is Vice President and Chief Impact Officer at Nine PBS, where she oversees the fundraising activities and execution of on-the-ground community engagement initiatives, as well as cultivates funder relationships and manages long-term fundraising plans. She holds a master's degree in hospitality management from Drexel University and a bachelor's degree in advertising and communications from Webster University.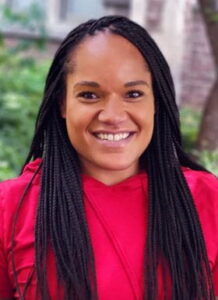 Nikki Doughty
A former Head of School at City Academy, an independent private school in North St. Louis City that provides 100 percent of their families with significant scholarship support, Doughty joined Washington University's Institute for School Partnership in 2021 as Associate Director of Strategic Initiatives. Committed to equity and social justice, her work centers on creating access and opportunity for our most underserved communities.