Access Academies Young Professionals Program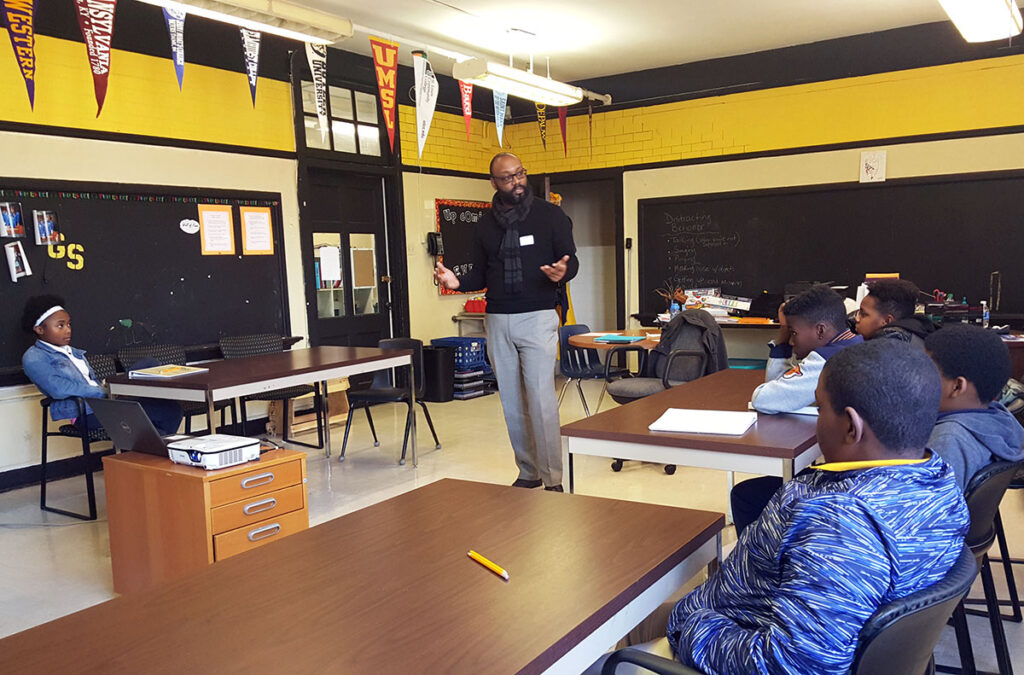 AAYP is a career development program that helps students connect career planning to personal and educational goals. It prepares students by equipping them with the knowledge, insight, tools, and skills they need to be successful in school and in their future career aspirations. The students take part in weekly classes that cover the four program components: Career Exploration, Post-Secondary Opportunity Awareness, Being Money Smart, and Leadership Development.
Through the program, students:
Develop an awareness for the world of work.
Explore and learn about career pathways and the basic education and training requirements necessary for success.
Develop research skills necessary to locate current and accurate career information.
Gain the knowledge and develop the decision-making skills necessary for choosing a career pathway with the best fit.
Learn about basic personal financial literacy and options for paying for college.
Learn about and practice career readiness skills (soft skills).
The lessons are engaging, interactive, and incorporate the use of technology. Students also take part in grade-level, career-related project work.
Hearing directly from professionals who are in career fields of interest to the students is also a key component of the program. Known as our 'Connecting with Career Professionals' speaker series, it offers students the opportunity to engage and interact with guest lecturers during in-class or virtual presentations. As young professionals in the making, the students continue to rate the experience highly.
2019-2020 Career Speakers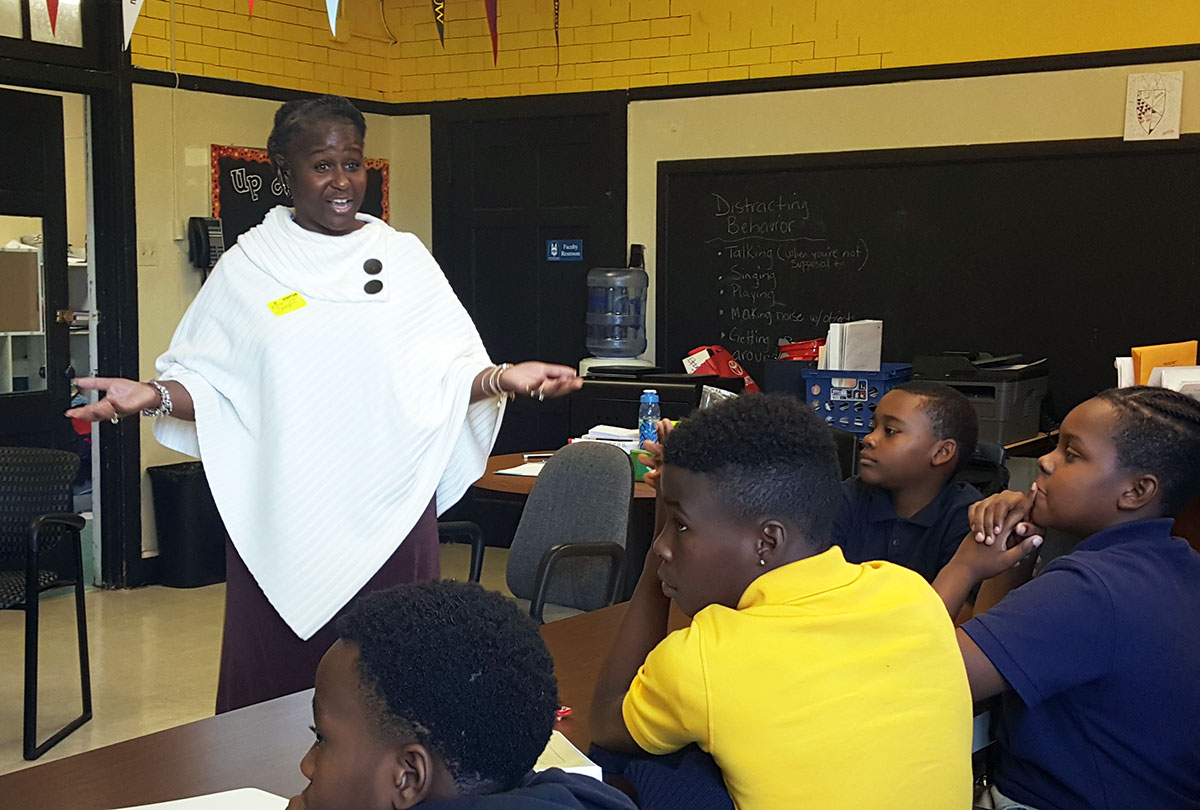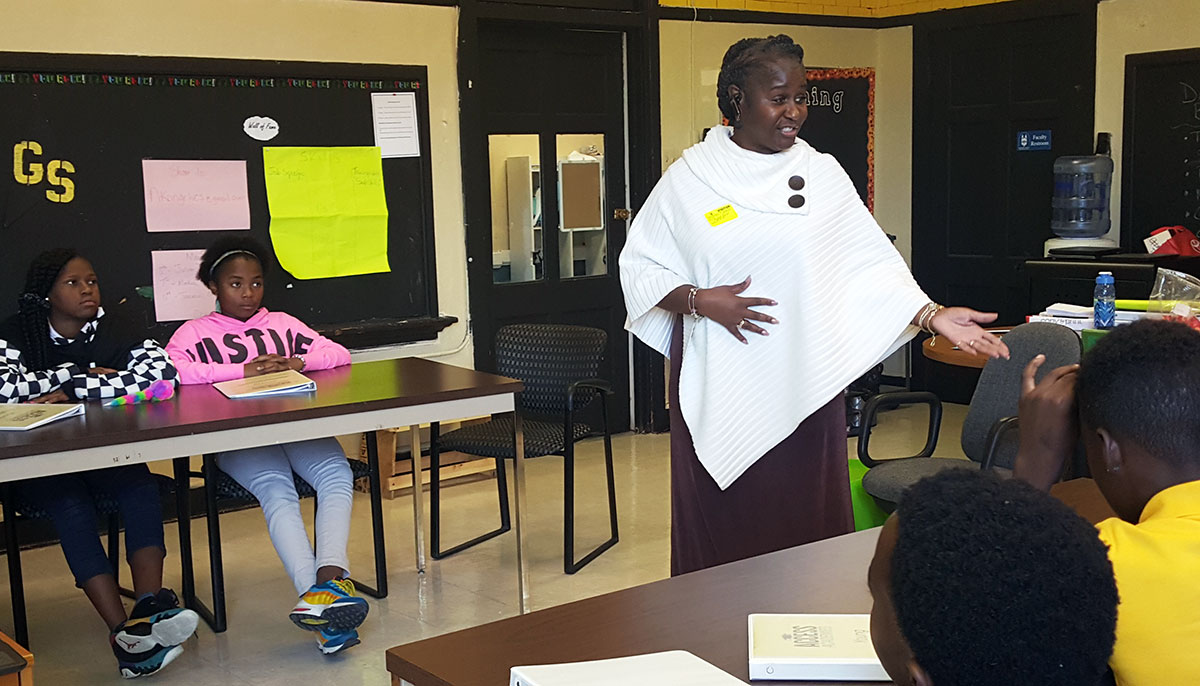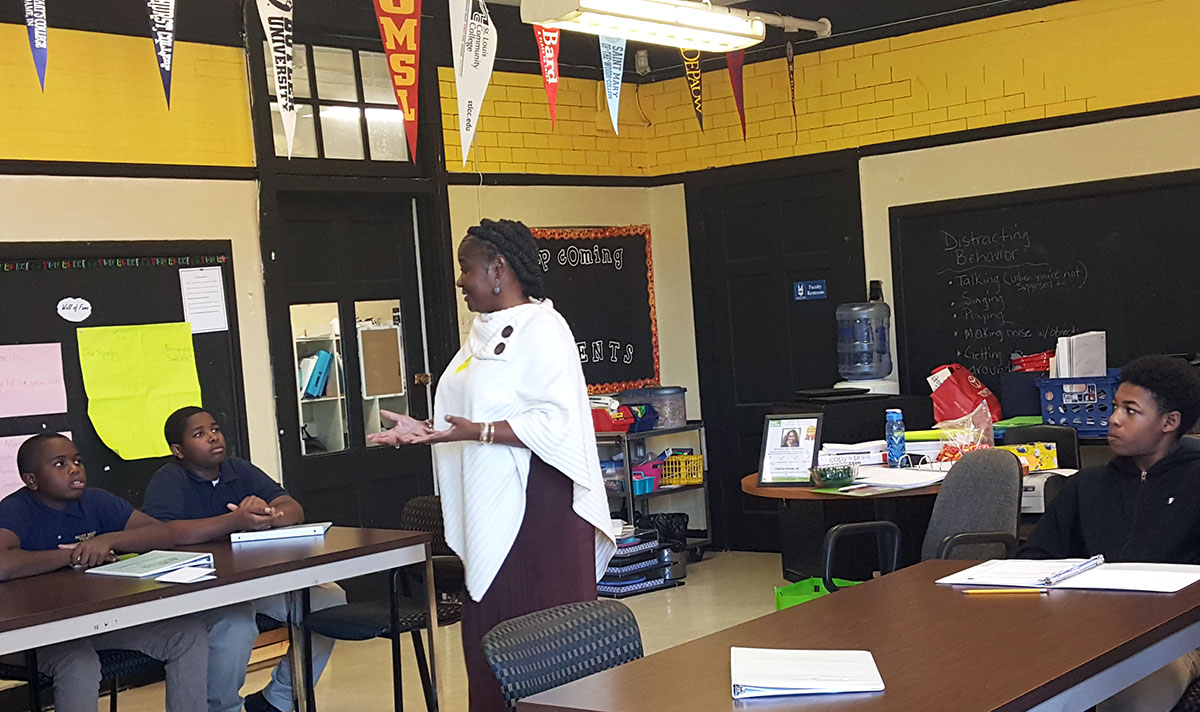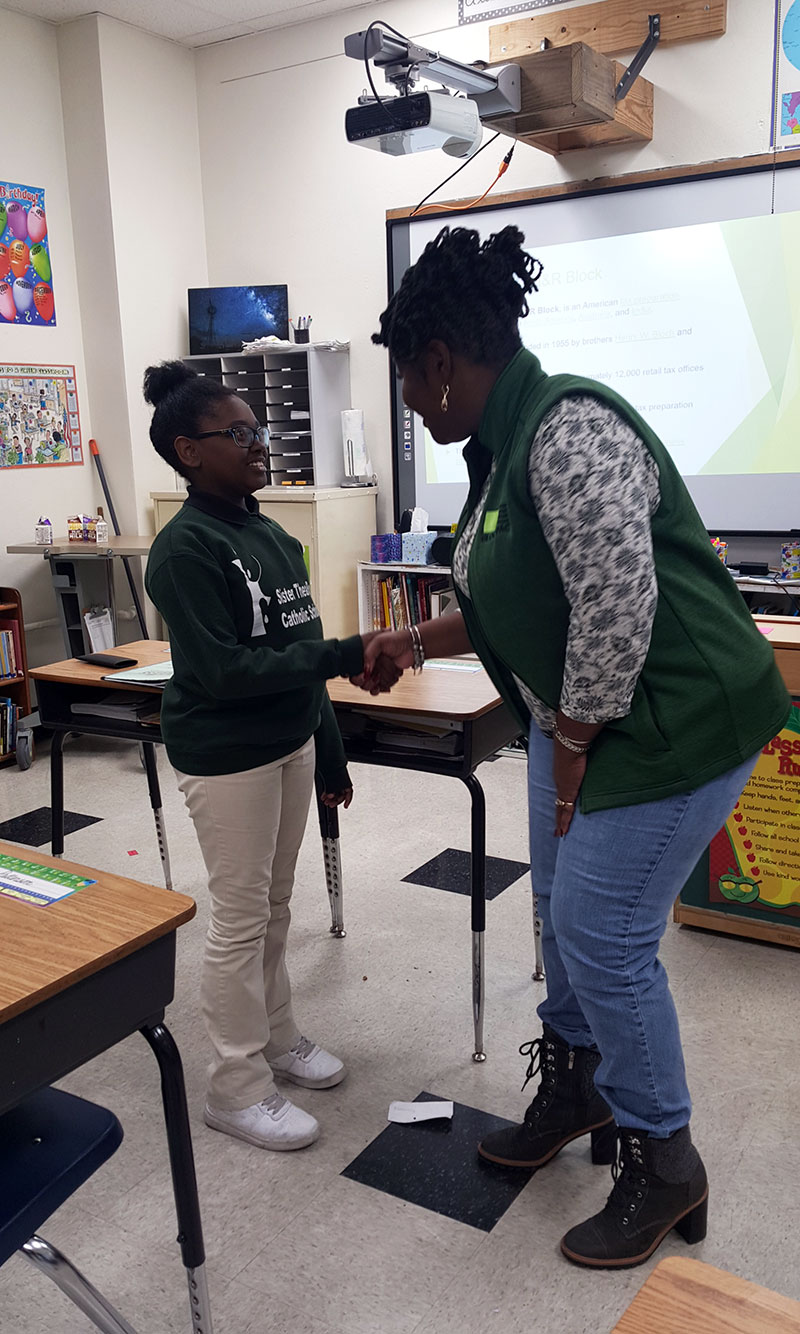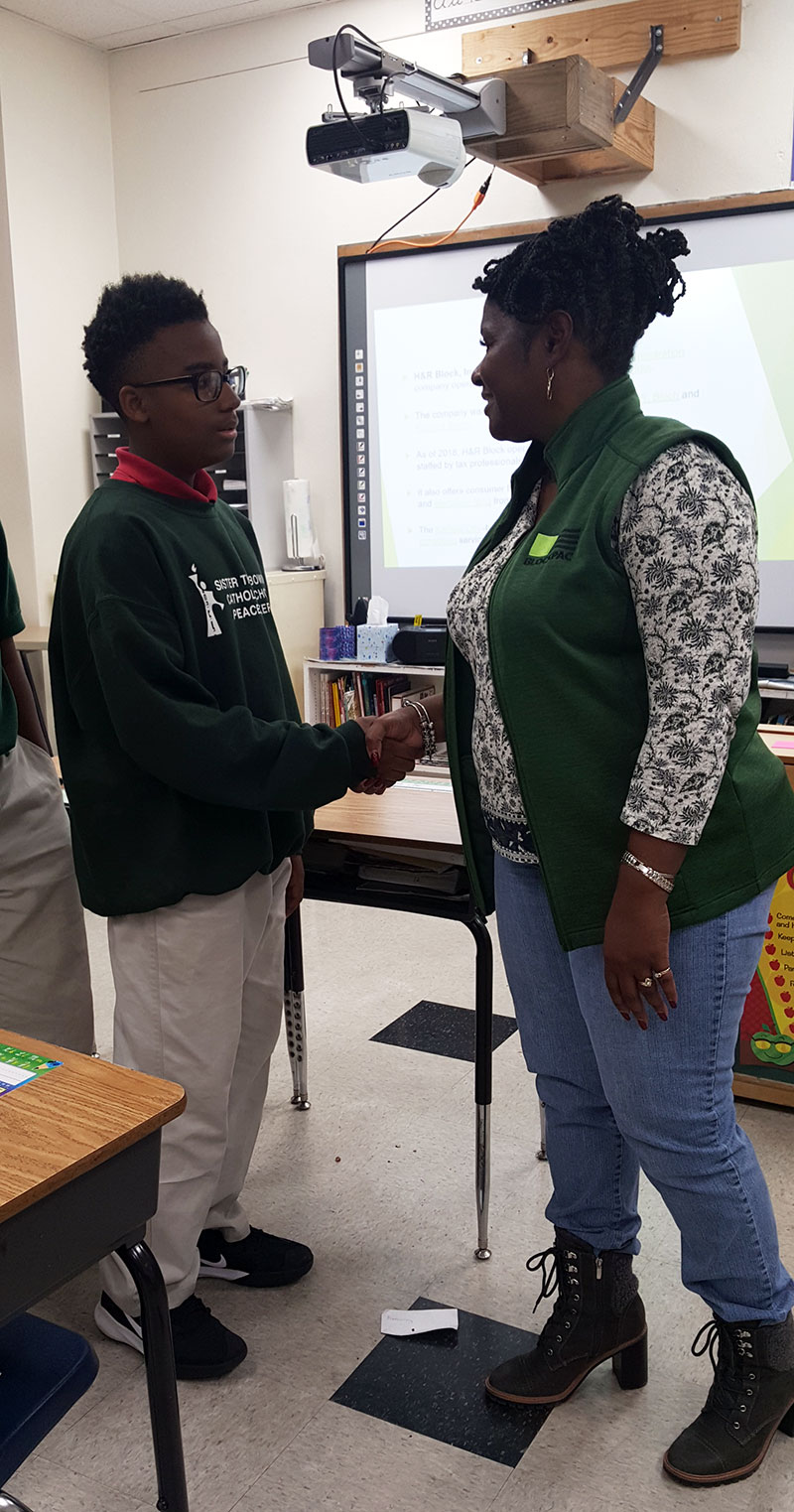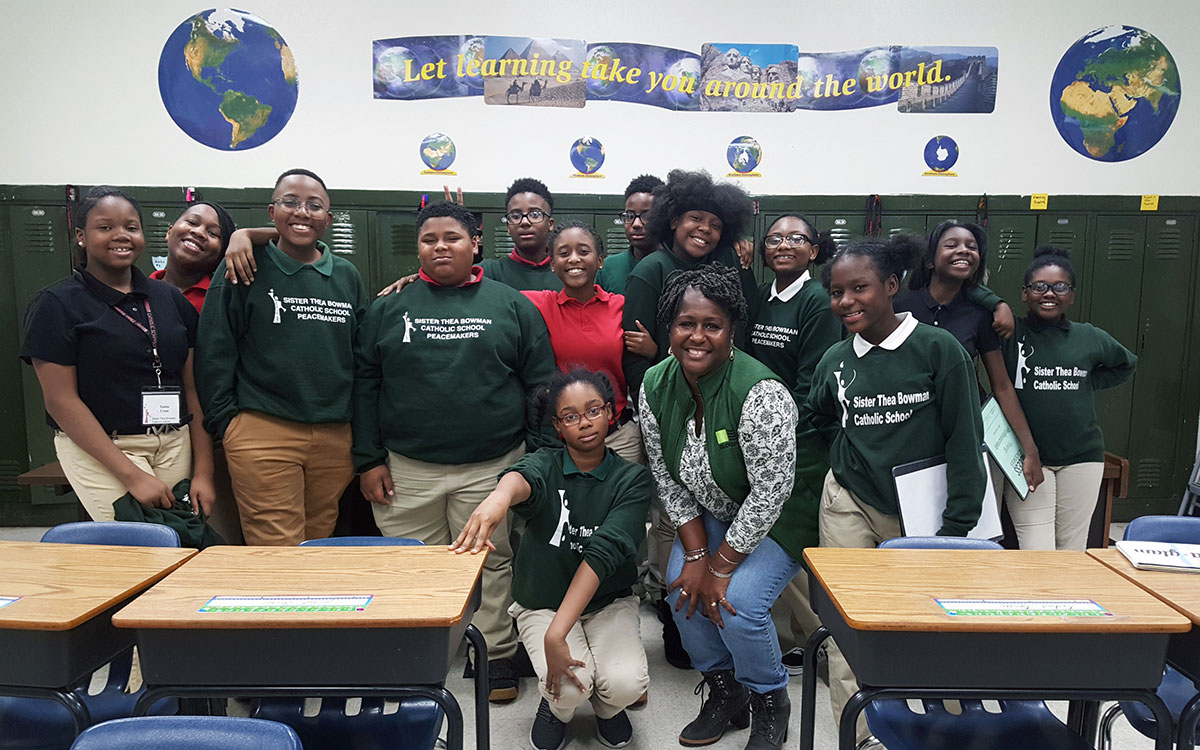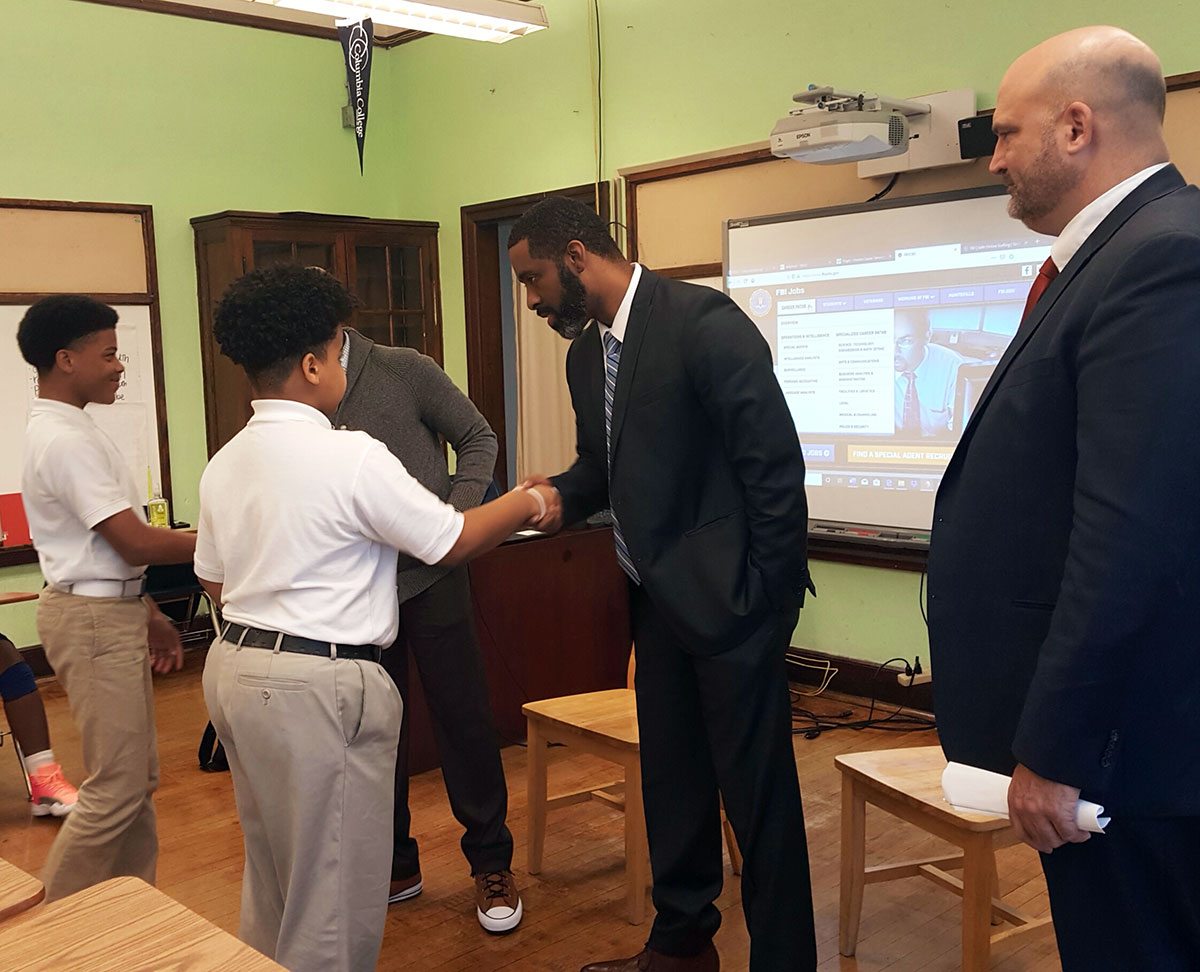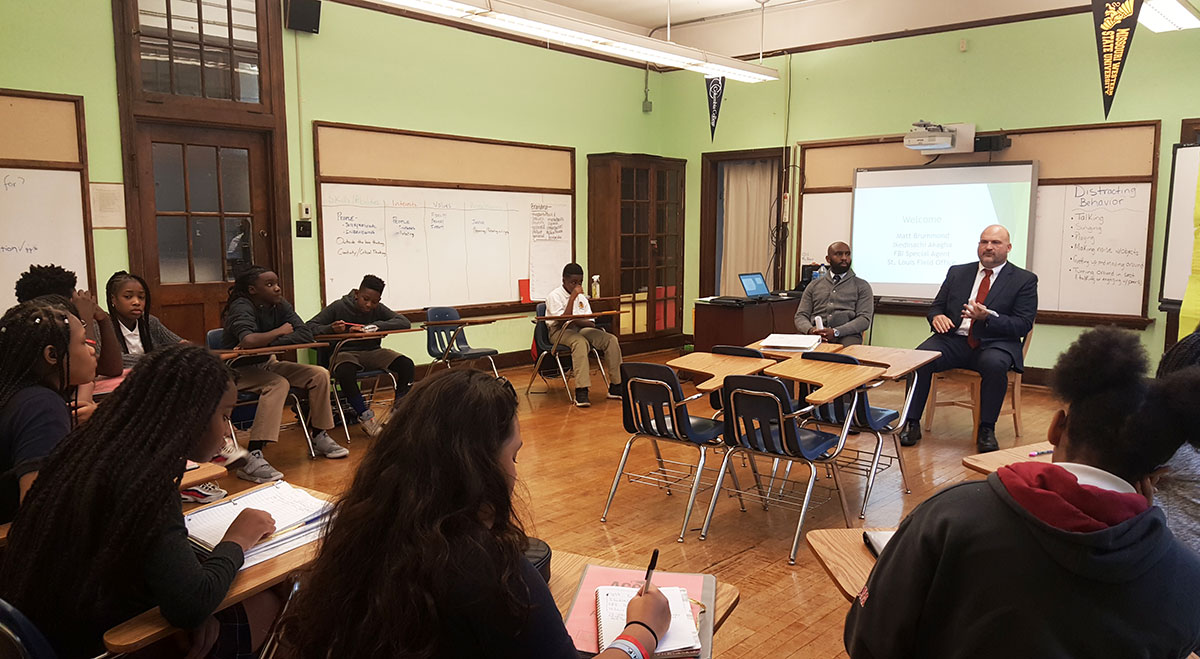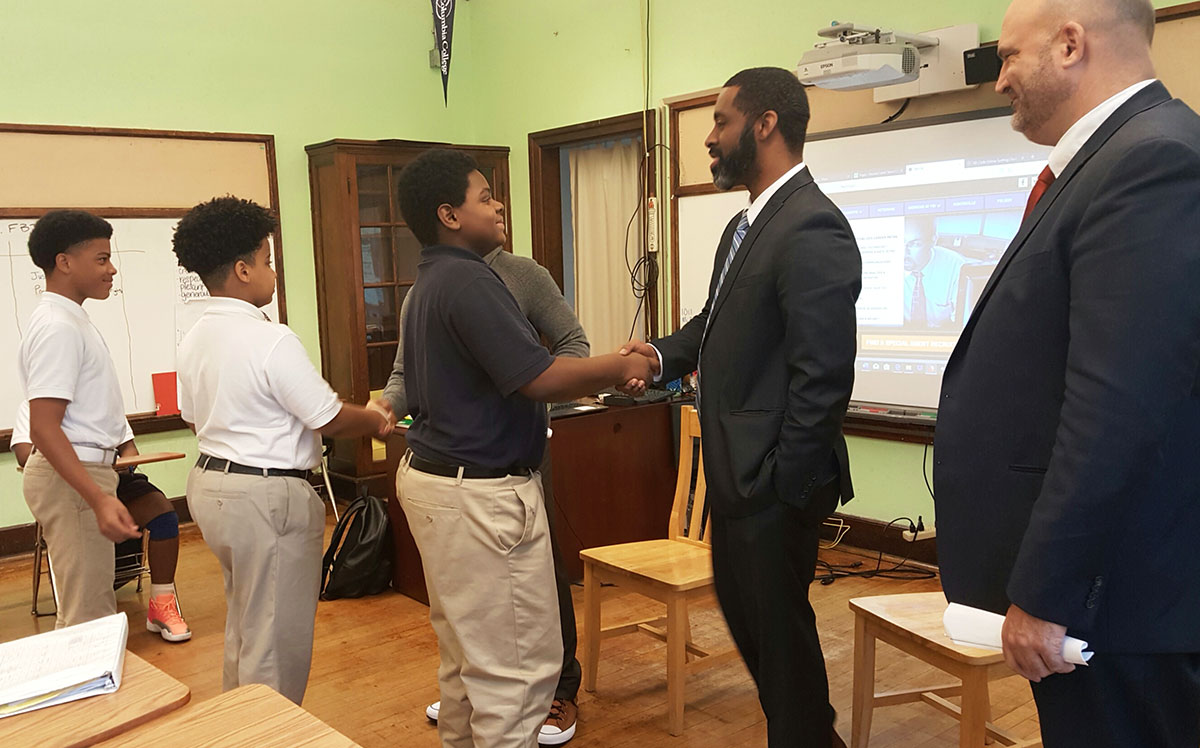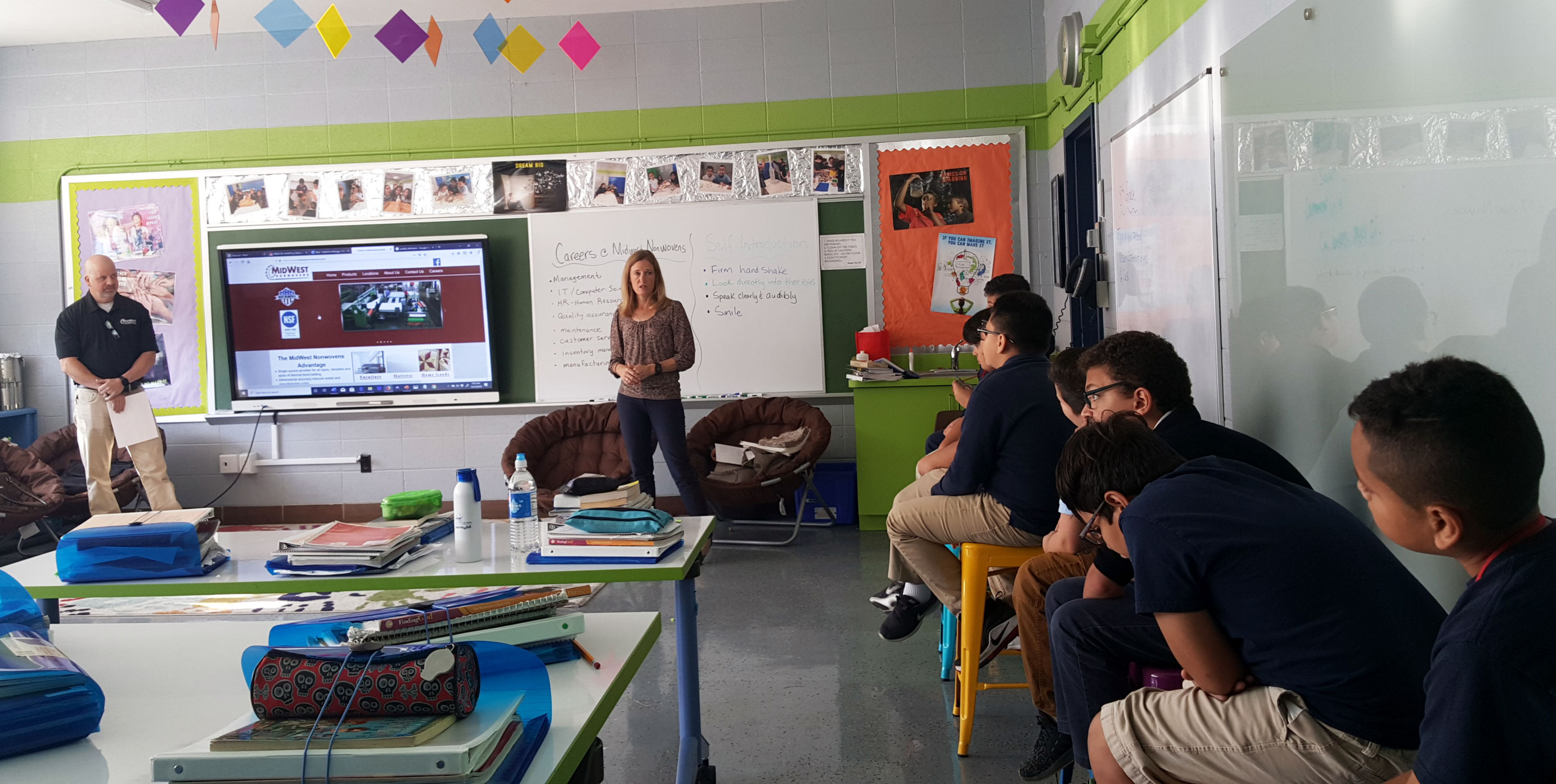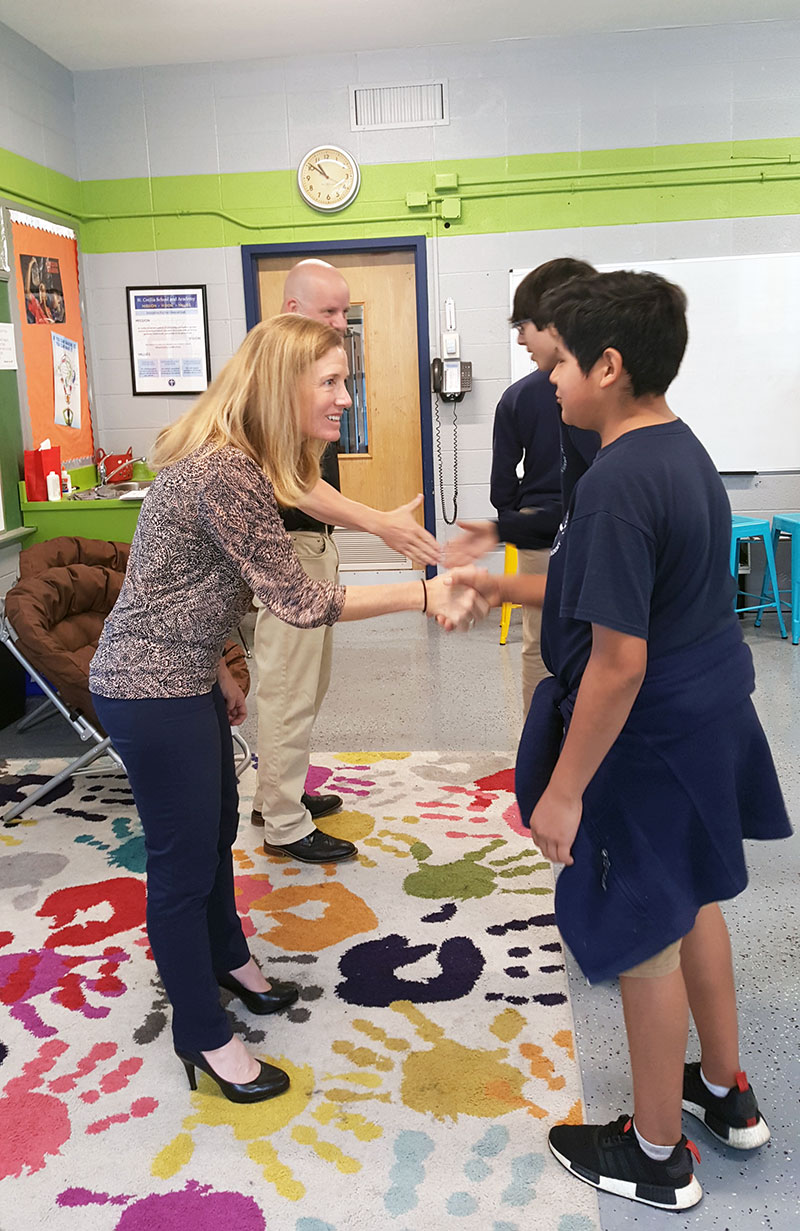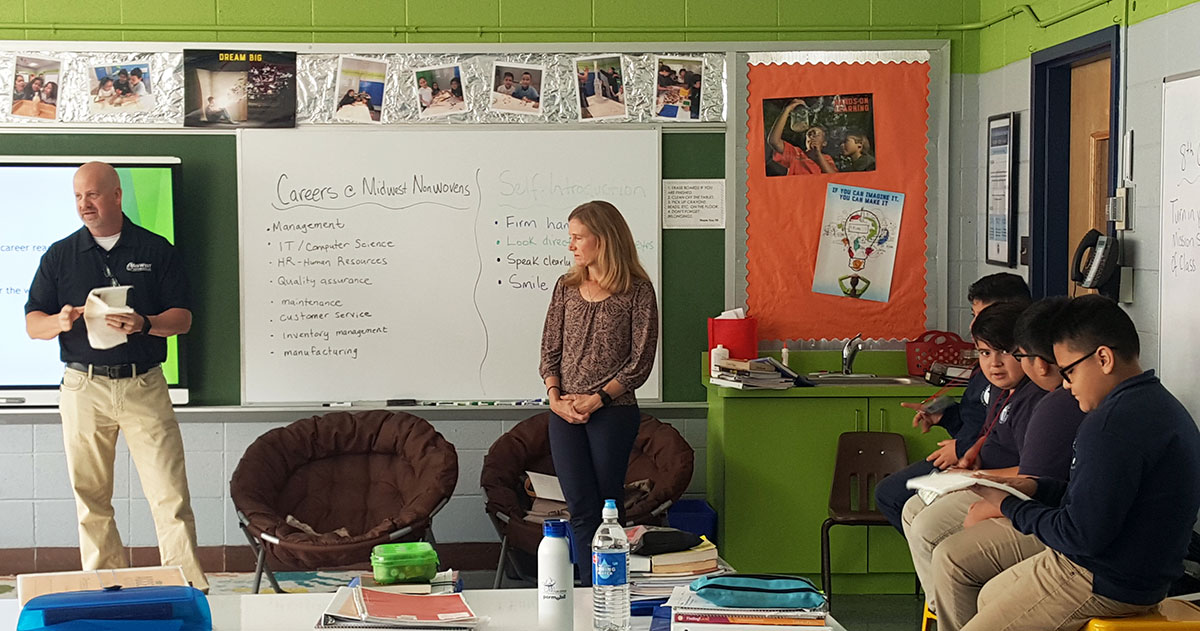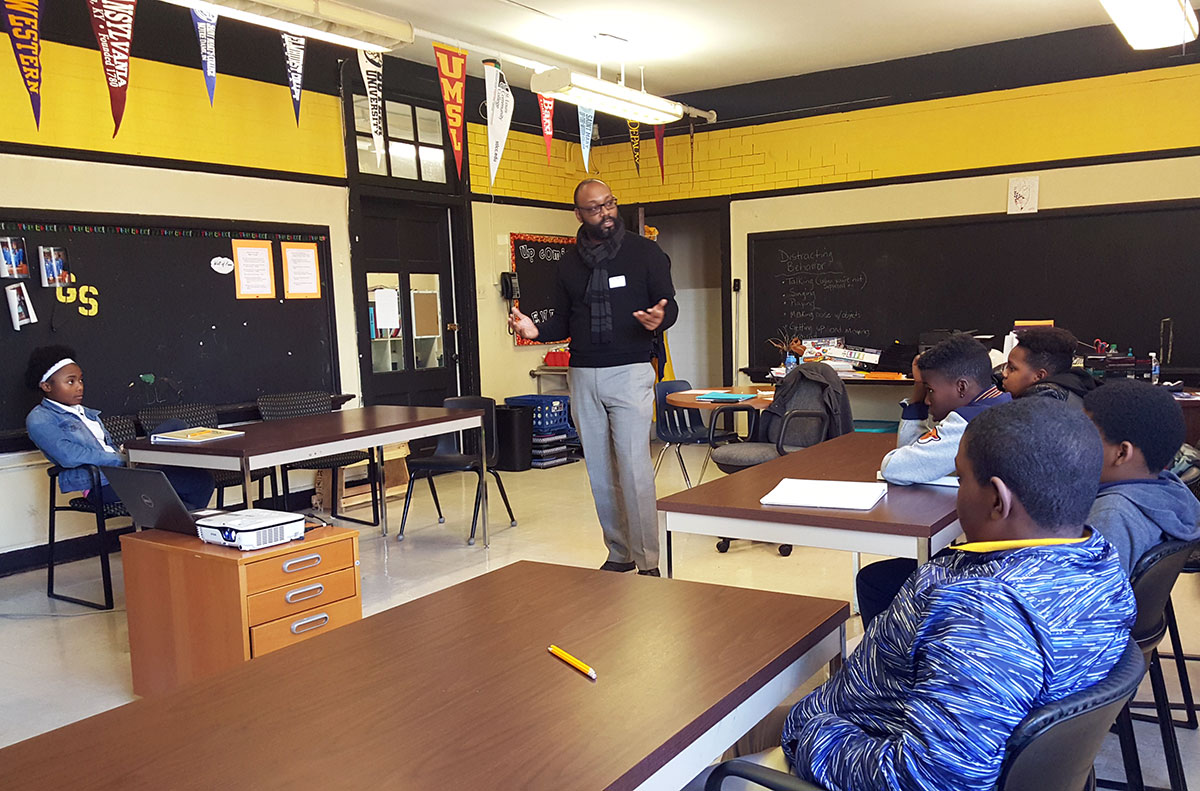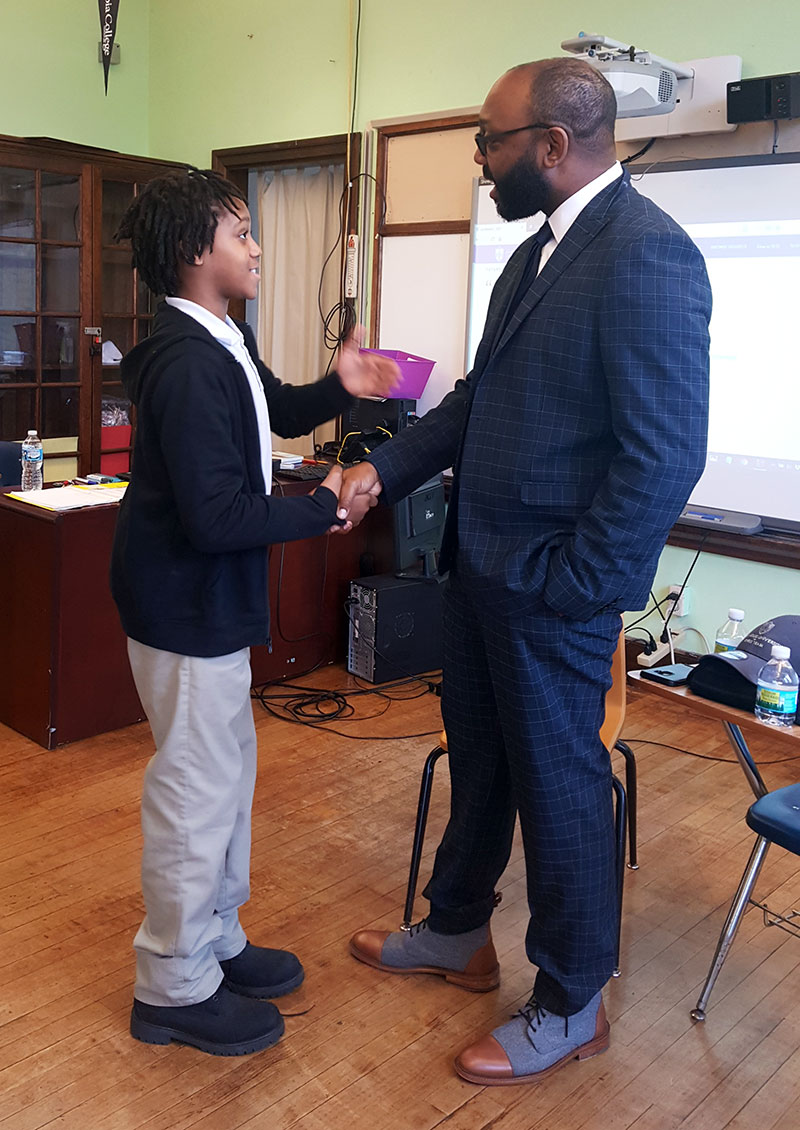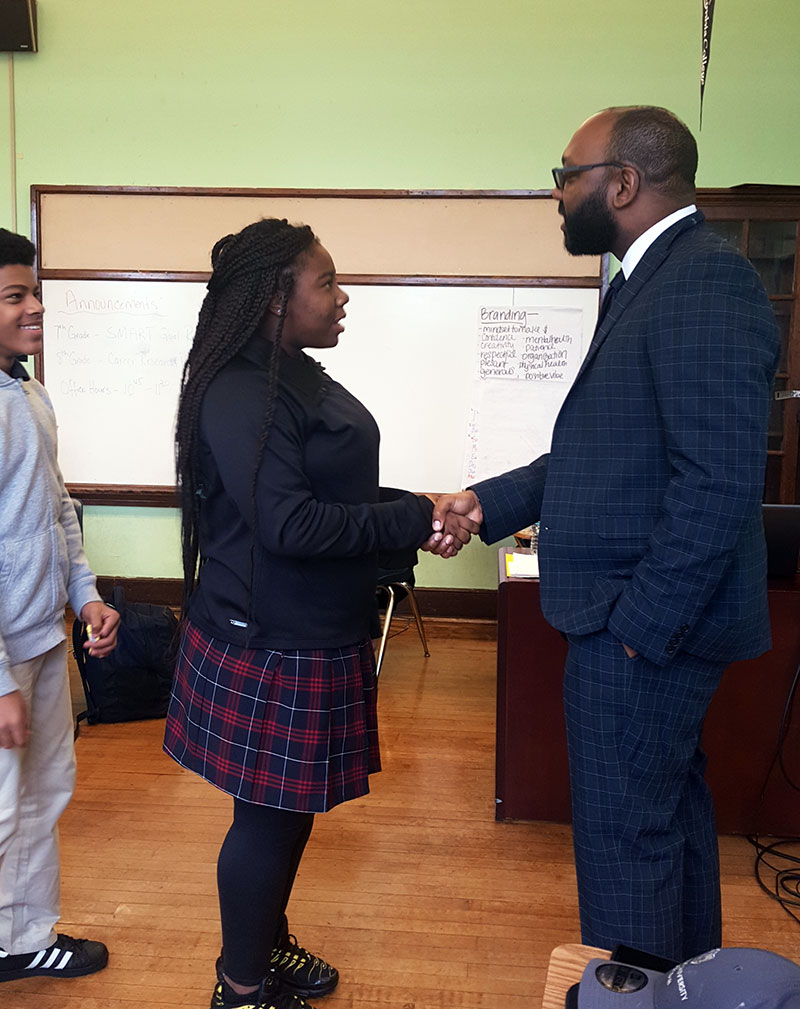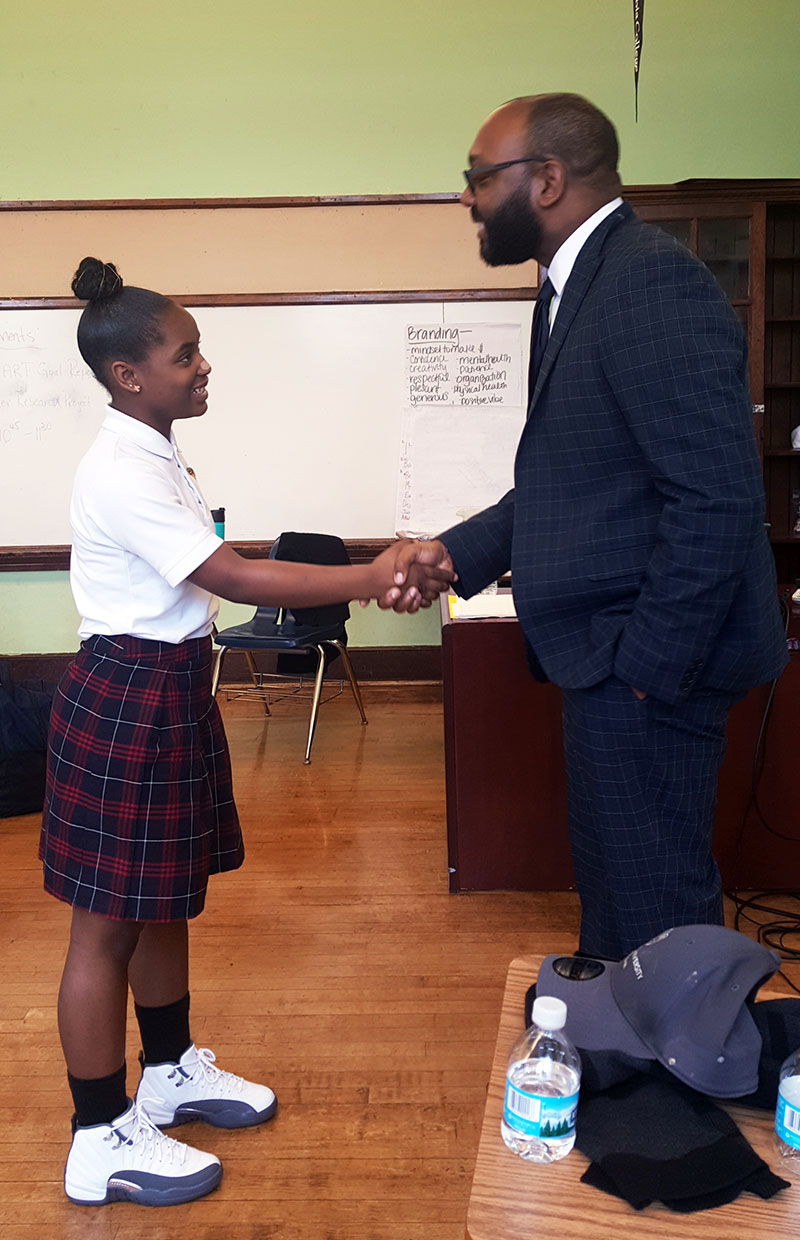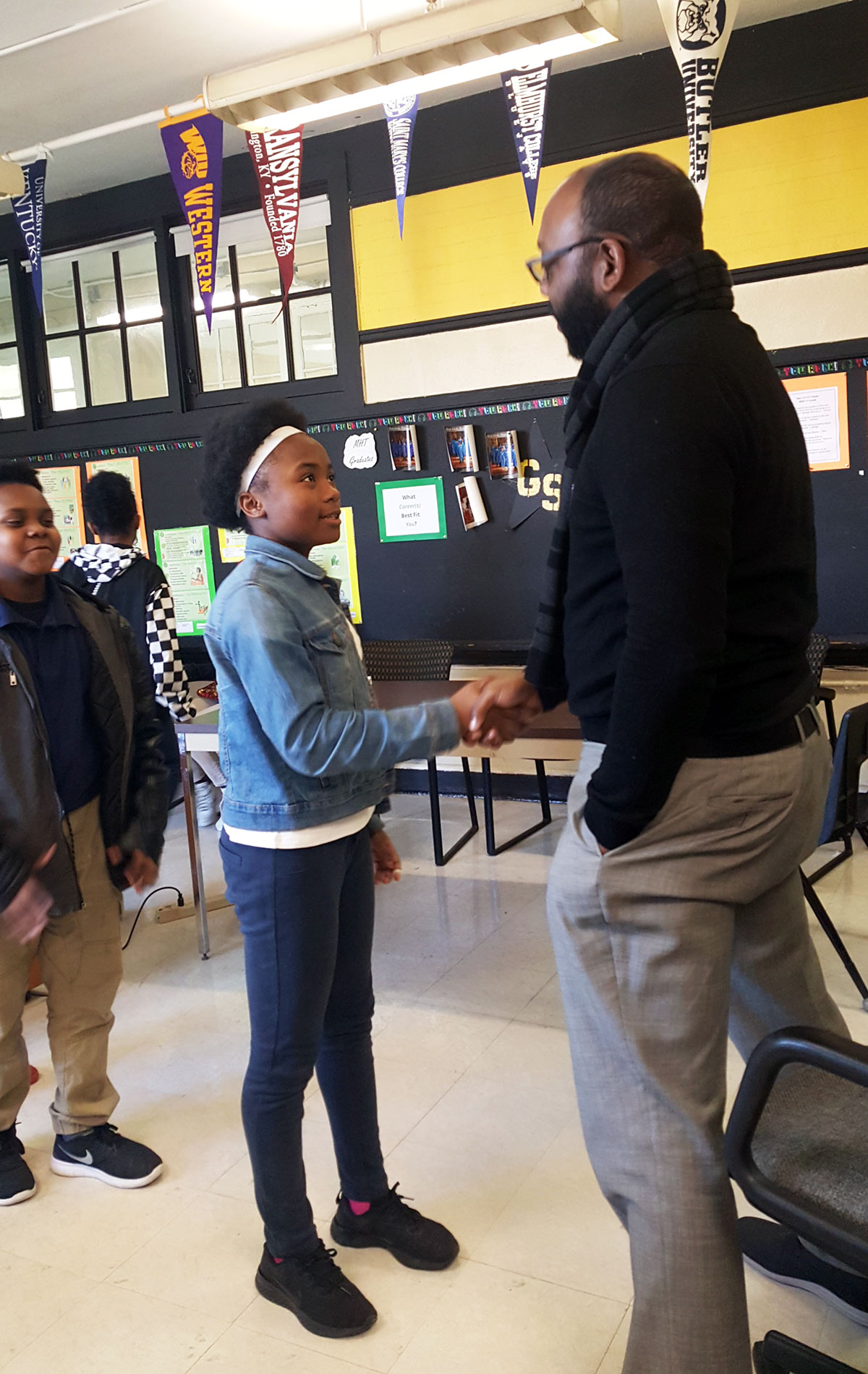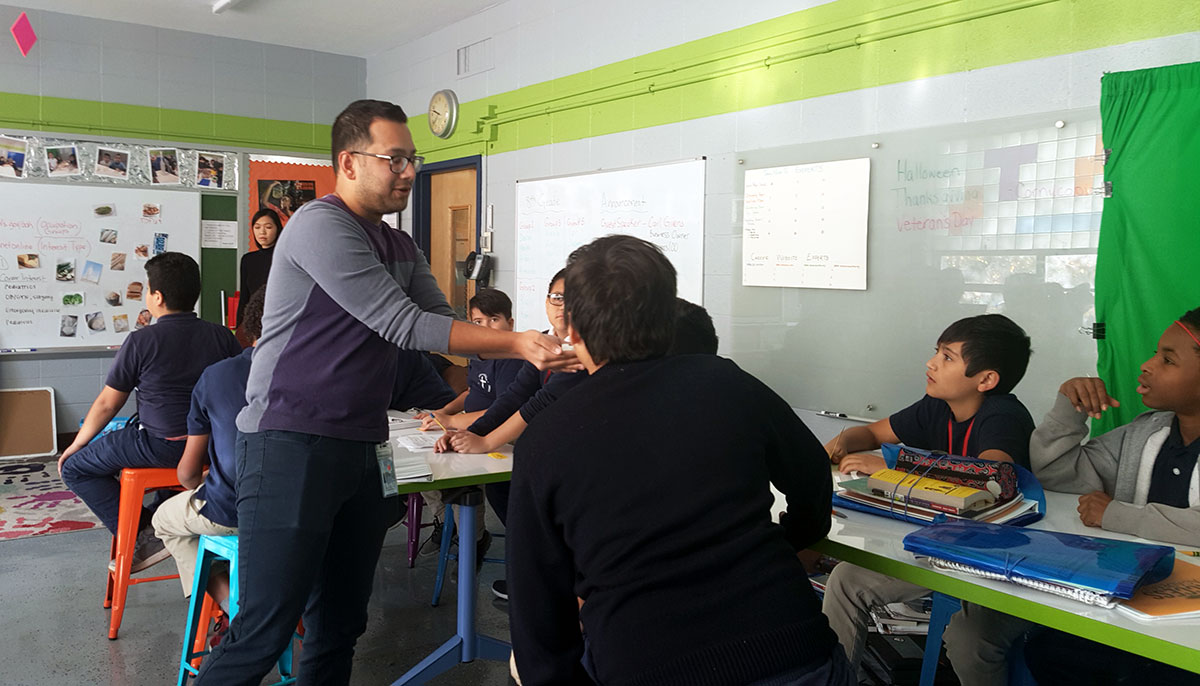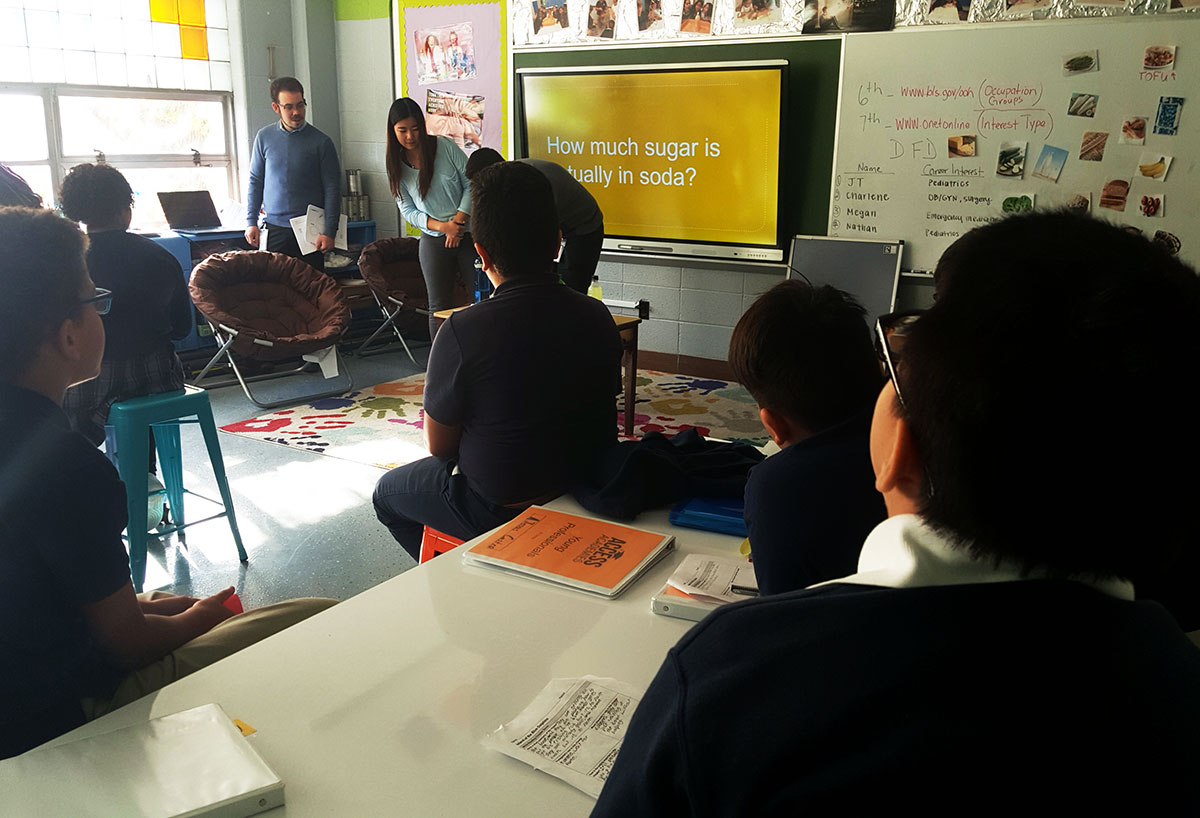 Instructor Bio
Catherine Nkonge is a Licensed Professional Counselor with a Master of Education in counseling from the University of Missouri Saint Louis. Her specialization/focus is in career counseling with substantial experience in providing career development services to individuals and in workshop settings. Her work in providing career services includes working with both youth and adults. Topics include career exploration, career transition, fit, dissatisfaction, uncertainty, integrating career and educational goals, the job search process, resume development, and interview skills. Catherine can be contacted at nkongek@hazinacs.com.