Since the establishment of ACCESS Academies in 2005, Graduate Support Directors have been partnered with Archdiocesan middle schools to provide critical academic, social, financial and emotional support for low-income and/or minority students and their families for the next seven years of their educational journey. This includes, but is not limited to:
-Collaborating with school-based leadership and faculty to oversee the extended school day and mandatory summer school programs through the ACCESS middle school Academy
-Working with middle school students and their families to find a college-preparatory high school that fits the student's unique personality and learning style. This includes high school visits, application support, financial guidance, and more through the ACCESS middle school Academy
-Transitioning Academy graduates from middle school to high school. This includes, but is not limited to, consistent high school visits, tutoring, mentoring, tuition scholarships, and monitoring each student's individual academic growth and achievement through all four years of high school
-Providing post-secondary counseling and support for Academy graduates through college tours, ACT test prep, college application and essay support, and FAFSA counseling, as well as paying for all ACT tests and college applications
Impressively, more than 500 low-income students have benefited from the Graduate Support Directors' support and services. What's more, during the 2016-17 school year, 98% of Academy graduates were admitted to private, college-preparatory high schools; 99% graduated on-time; and 95% were accepted to colleges, universities, and other post-secondary institutions.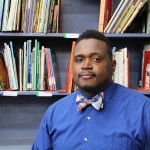 Nick McDowell
Graduate Support Director
Most Holy Trinity School & Academy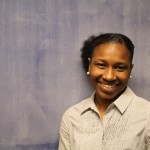 Joslyn Sandford
Graduate Support Director
St. Louis Catholic Academy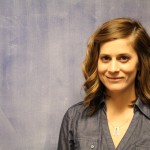 Heidi Klosterman
Graduate Support Director
St. Cecilia School & Academy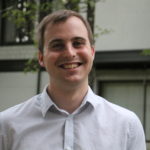 David Hackett
Graduate Support Counselor
St. Cecilia School & Academy