Access and SLU Team Up To Offer Summer Bridge Program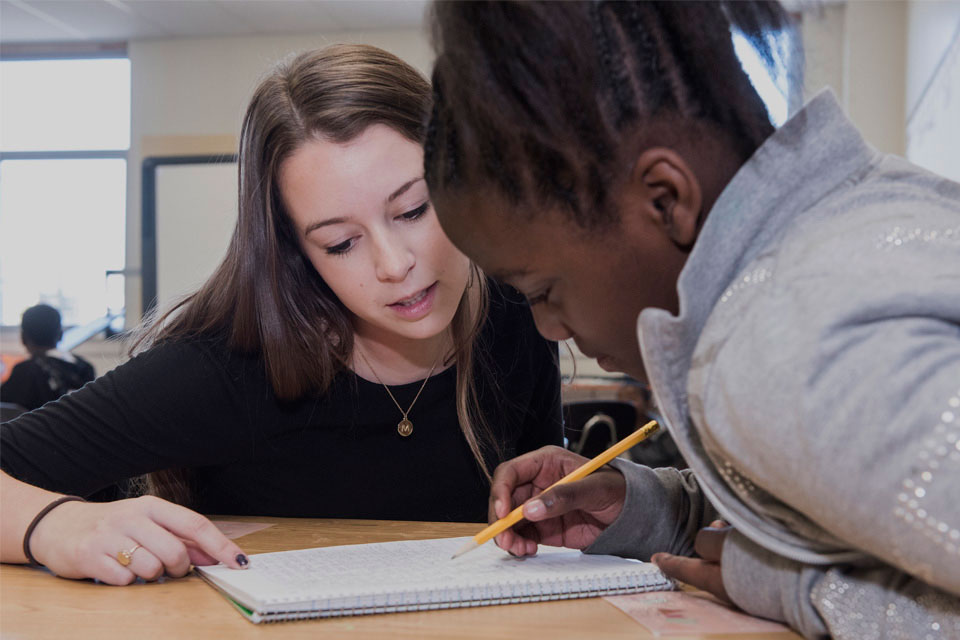 Access is excited to partner with the St. Louis University School of Education to help recent Academy graduates make the successful leap to 9th grade.
The Summer High School Bridge program will focus on supporting 8th-grade students from St. Louis Catholic Academy, Most Holy Trinity, and St. Cecilia with their upcoming transition into high school. Teachers from the middle schools and tutors from SLU will work virtually with students both one-on-one and in small groups to facilitate their development of important reading, math, and digital literacy skills.
The program will take place online from June 1 to June 26, 2020.